Remy Leather, Fashions News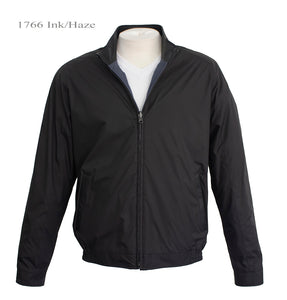 Spring is almost over, and Summer is around the block!
---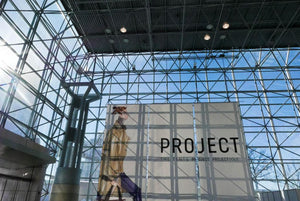 Remy Leather will be attending the Project show in New York. Booth #561. New styles and new designs will be featured. 
---
Office/Showroom Holiday Hours
---
The first rain of the season has finally hit Los Angeles. 
---
Winter is arriving soon. Bundle up in our classy men's wool coat this season.