Remy Leather, Fashions News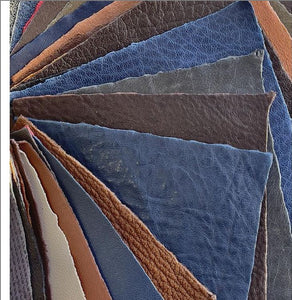 We have some beautifully hand picked skins that we are adding to our collection this season. If you are a current retailer with us, please contact us for swatches of our new skins.
---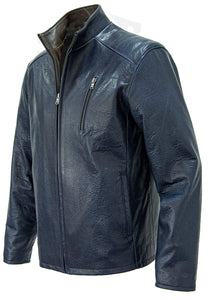 Check out our newest additions to our amazing collection. Hand picked new colors for this season. Both mens and ladies in all leathers, wool, and high-density micro-fiber.
---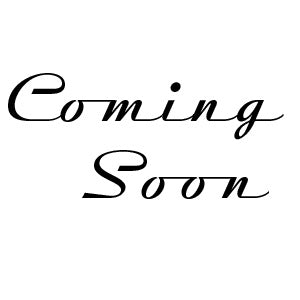 Keep checking back on our website for new styles and designs this season!
---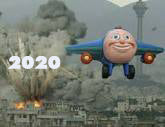 ---
How will you be spending your Summer? Lots of BBQing, swimming, family time, and fireworks? Us too! It's not so much a quarantine life as it is mucho familia time = ) From the Remy family, Stay Healthy and Keep Safe! via GIPHY